Your Modern Workplace

Work from any device, anywhere, anytime.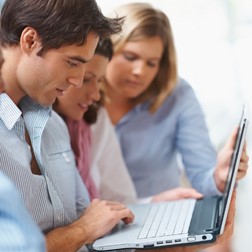 Microsoft 365 is the productivity cloud that brings together best-in-class Office apps with powerful cloud services, device management, and advanced security to transform the way you communicate, learn, and work.
                                                             Explore
Small Business          Education          Enterprise          Healthcare
Enable Remote Workers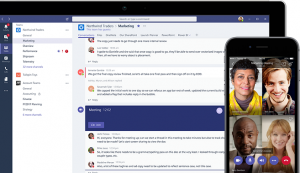 In today's hyper-connected world, organizations are challenged in more ways than ever when it comes to securely storing and sharing content. We will work with you to migrate your existing data as well as enable remote meetings, webinars and collaboration through Microsoft Teams.
Expert Support Team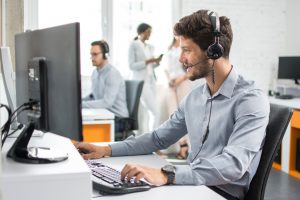 Enabling your workforce with top-notch technologies isn't just important, but imperative for business success. Our solution allows your team to work seamlessly and collaboratively in a protected space. No matter what IT services you need, My365 team will be there to support you every step of the way.
My365 is your bridge to the cloud.
My365 is designed to help organizations like you understand, learn and achieve maximum productivity in the cloud. Our solution is built on Microsoft 365 - the world's productivity cloud. It includes integrated tools such Azure Active Directory and Intune enabling mobile device management (MDM) to ensure security and a consistent experience across all your devices. If you already have an IT Team we will help them understand, learn, and replicate best practices for managing and deploying secure Modern Workplace Solutions.
Partnership Team