Tired of Slow Response, Repetitive Issues & Hidden Costs From Your IT Support?
Our IT Support Is Built To Work With Your Business, Not Against It
Guaranteed Response Time | True 24/7 Support | All Inclusive Pricing
Most IT support models don't work well for business.
Are you experiencing these common problems with your IT support?
Slow and unresponsive

Unexpected costs from projects and visits

Unplanned downtime resulting in unproductive staff and lost sales

Repetitive issues wasting your valuable time

Non-existent communication with technicians

Nonchalant attitude toward cyber security

Support making you feel like you are the problem

Not understanding how your business operates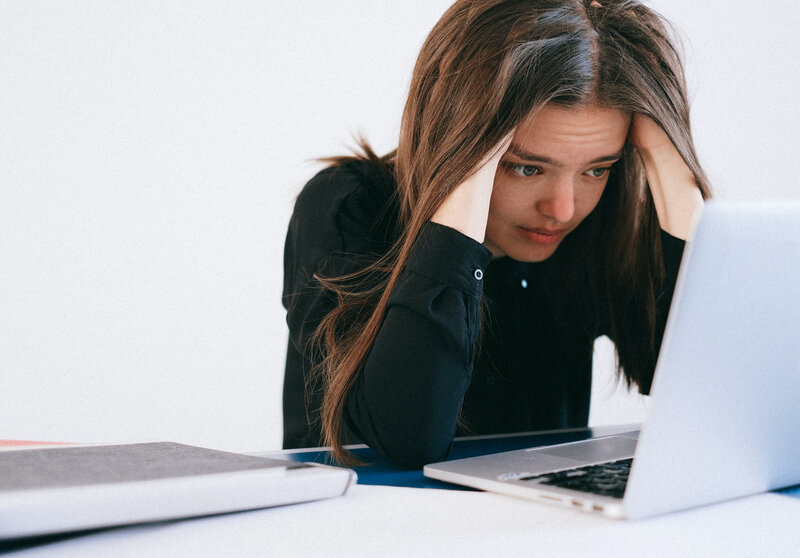 It's time to move to an IT model that works with your business.
With WJP Technology You Can…
Get Your Time Back
How many times have you been in the middle of your work, making great time, and then had an error pop up bringing your work to a screeching halt? This kind of thing seems to always happen right before an important deadline.
Instead, consider this scenario. An error pops up and you have a 24/7 support number to call. Within minutes you are speaking to a knowledgeable technician who is ready to take control and resolve your issue. You are right back to your work with a smile on your face knowing you just saved valuable time and met your deadline. Get your time back with the WJP Technology team.
Increase Productivity
When your technology works for your business, it empowers you to take your business to the next level more quickly and with less effort. We want to understand your business, where you want to take it and then we can tailor your technology to help you get there. This can be the difference between your competitors beating you there or you coming out on top.
Focus On Your Business
When your IT company is proactive and aligned with your business, your time, energy, and brain power can focus on your business and taking it to amazing new heights. Let the professionals at WJP Technology take on your technology so you can focus on making your business successful.
Our client's comments speak to our success.